3350 Vincent Road
North Street, MI  48049
Monday - Friday 7:00am - 3:00pm
Department of Public Works (DPW)
Drew Saunders
D.P.W. Superintendent
Department of Public Works (DPW)
Department of Public Works (DPW)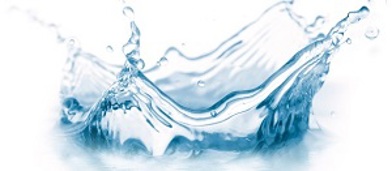 Water Quality Hotline
The Clyde Township's approved Storm Water Management Plan is located on the St. Clair County website. If you have any comments or concerns regarding this plan, please contact the Township Supervisor at (810) 985-7258. Click here to redirect to the St. Clair County website and review the Storm Water Management Plan.
Before You Dig
Call Miss Dig at 800-482-7171 or 811 It's the Law!
If you notice flags in your yard or along the roadway, it is an indicator that someone is planning to perform underground construction in that area. The color of the flag indicates the type of utility that has been marked.
Know Your Meter!
The water meter measures the amount of water that is used in the household. It is usually located in a basement, crawl space, utility closet or laundry room. On the outside of the house is a remote reader that is wired to the meter and allows the meter readers to obtain a reading without entering the house. The meter measures water usage in cubic feet. Each cubic foot equals 7.48 gallons.
Checking for Leaks
Make sure that all faucets on both the interior and exterior of the home/building are not on. If the dial on the meter is spinning and no water is running, you have a water leak.
Toilet leaks can be silent but very costly over a short period of time. The best defense against these leaks is routine maintenance of the various parts of your toilet.