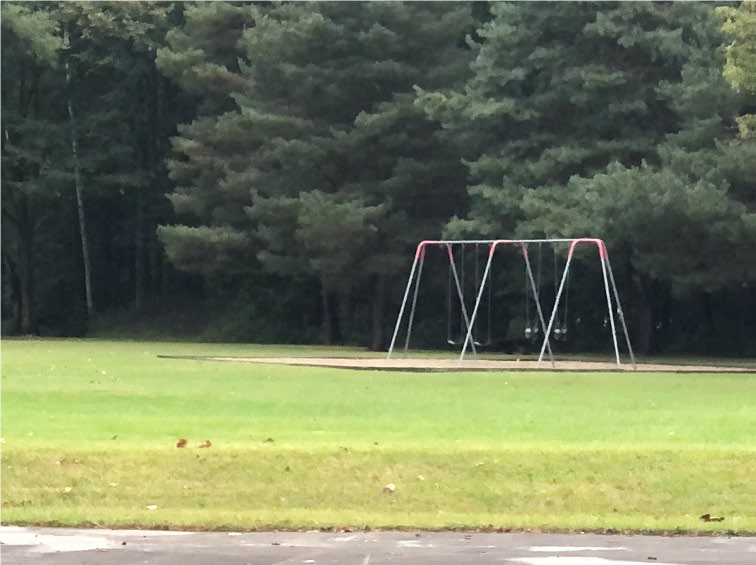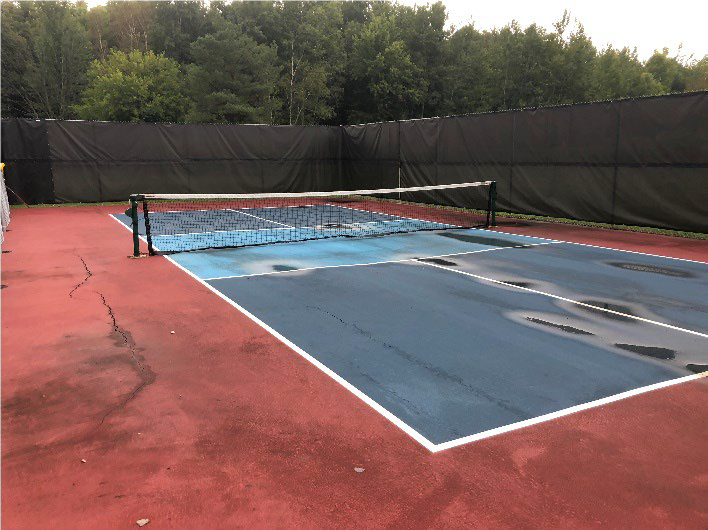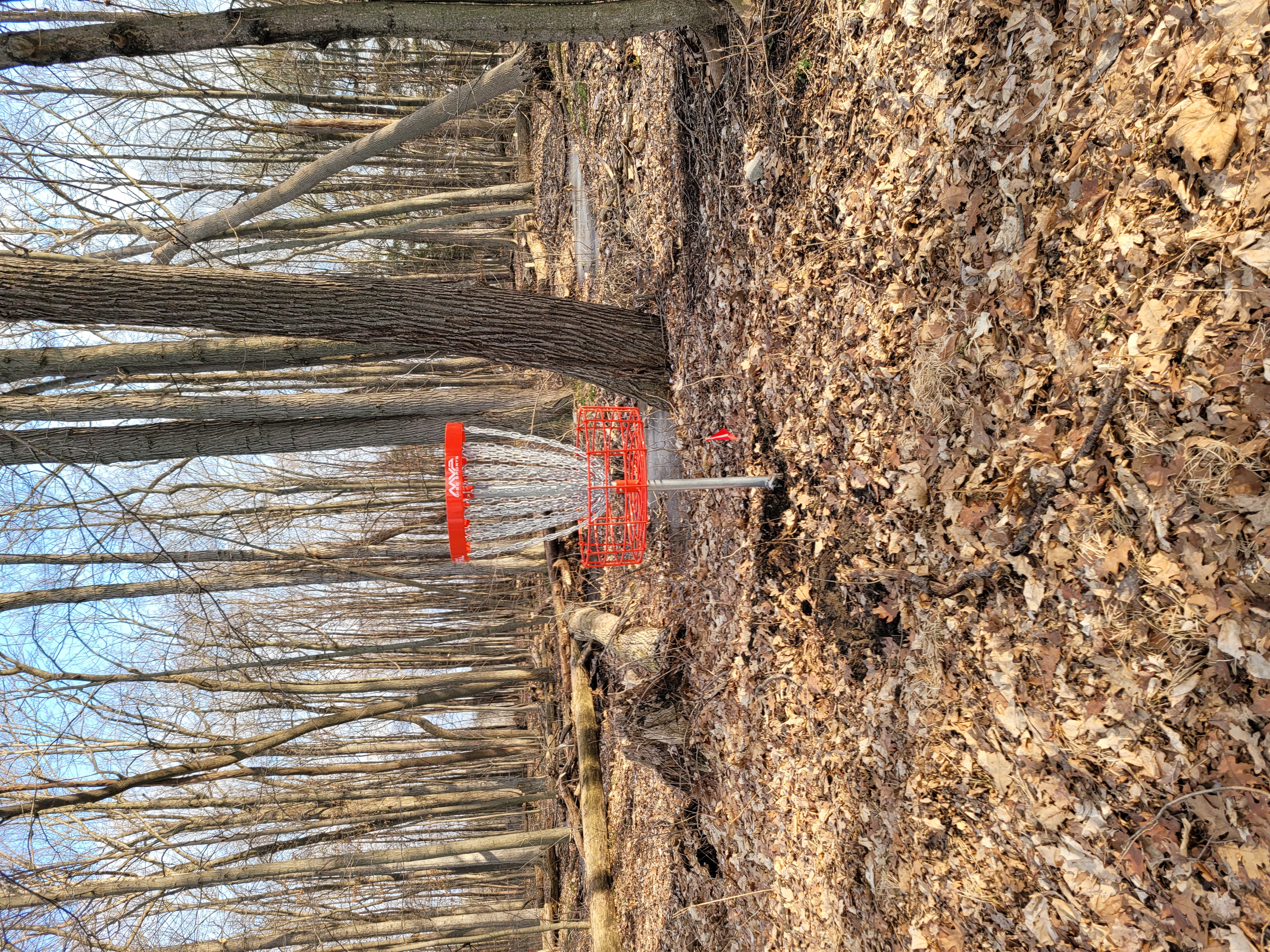 JAKE SIMPSON WILDERNESS PARK 
Jake Simpson Wilderness Park is located adjacent to Township Hall Park along Vincent Road. The 17-acre park features a large asphalt surface used for inline skating and basketball and two pickleball courts. There are three basketball hoops located at the edge of the surface. The newest addition to the park is disc golf. Other elements to the park include a swing set and picnic tables. There is no ADA accessible parking within the park.
Disc Golf
We have discs available for purchase at the township office for $10.00 each.